To View All Featured Properties Click Here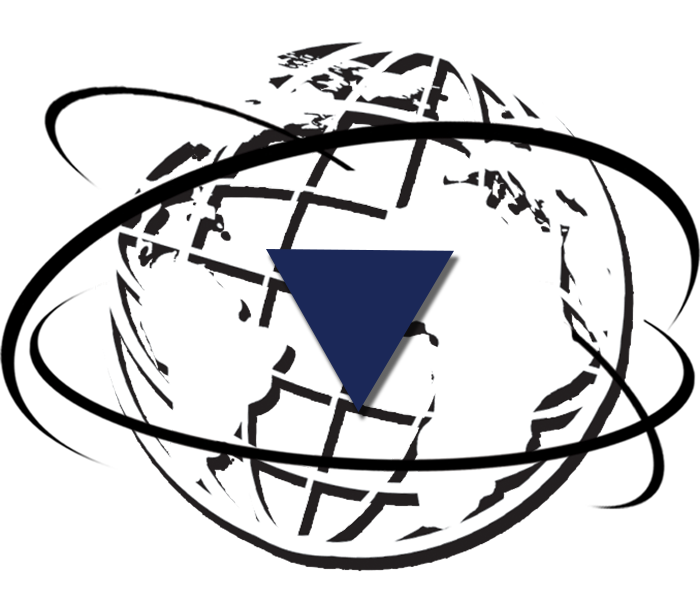 Featured Property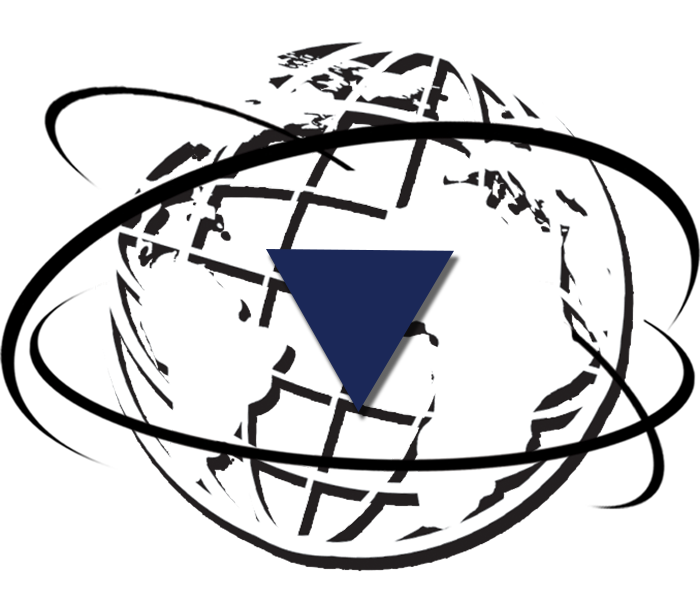 Astoria • $2,990,000
Turn Key and Fully Renovated!
14-27 Astoria Boulevard, #1
Modern Spaces Commercial + Investment Division has been exclusively retained to sell 14-27 Astoria Blvd. This mixed use property consists of 3 residential units (3000 sqft) plus a warehouse (1900 sq ft with finished basement). There is approximately 25 feet of frontage along busy Astoria Blvd.
10 years remain on 421-A Tax Abatement and all units pay their own utilities. The building is in great shape and is well maintained– turn key property for any investor or end user.
Call/E-Mail Dimitros Koufokos 917-502-1772 Dimitrios@modernspacesnyc.com OR
Call/E-Mail Steve Lelekidis 347-558-0584 Steve@modernspacesnyc.com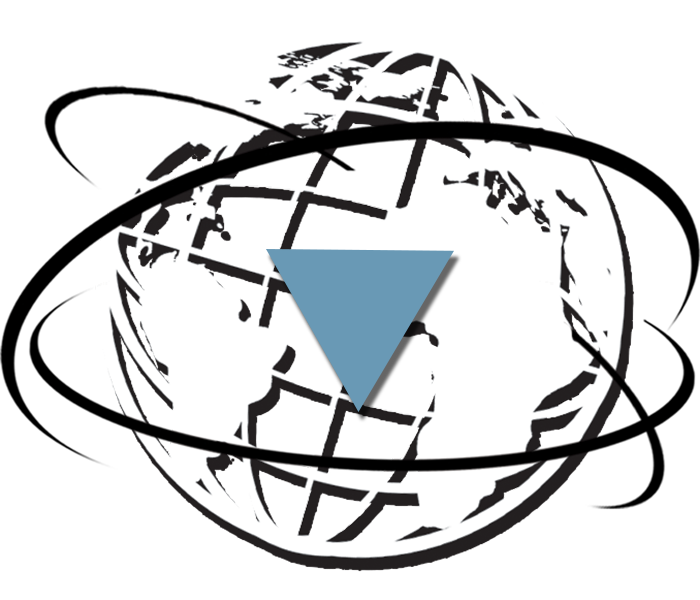 Featured Property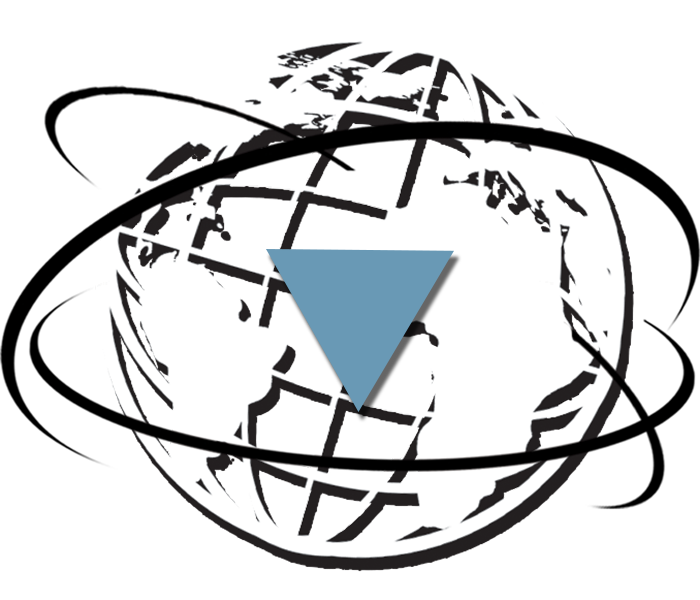 Astoria • $2,990,000
Turn Key and Fully Renovated!
14-27 Astoria Boulevard, #1
Modern Spaces Commercial + Investment Division has been exclusively retained to sell 14-27 Astoria Blvd. This mixed use property consists of 3 residential units (3000 sqft) plus a warehouse (1900 sq ft with finished basement). There is approximately 25 feet of frontage along busy Astoria Blvd.
10 years remain on 421-A Tax Abatement and all units pay their own utilities. The building is in great shape and is well maintained– turn key property for any investor or end user.
Call/E-Mail Dimitros Koufokos 917-502-1772 Dimitrios@modernspacesnyc.com OR
Call/E-Mail Steve Lelekidis 347-558-0584 Steve@modernspacesnyc.com